Author Archive
TAMPA – Nearly 40 years. That's how long John Gavaghan's been building and selling fences to bay area consumers. But business at West Coast Fence of Tampa took a hit this year after a "revenge post" on the Ripoff Report.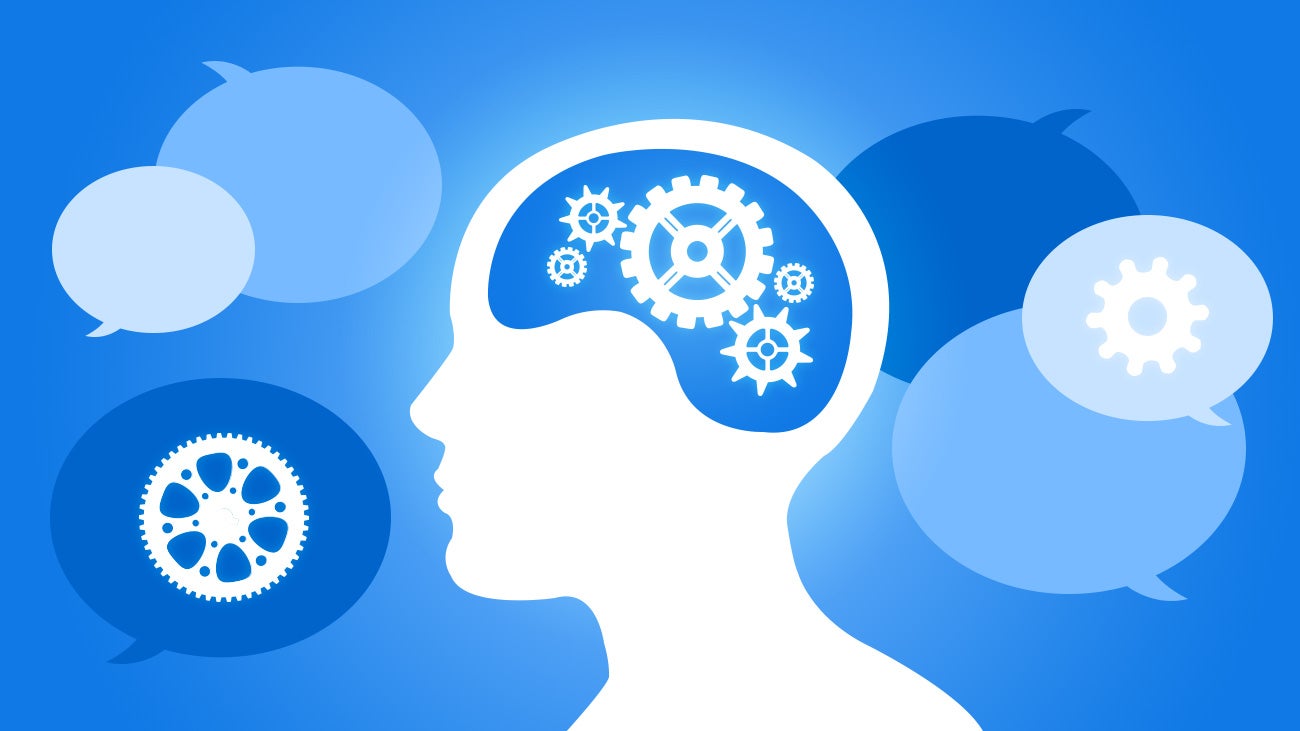 Are we, the human species, unreasonable? Do rational arguments have any power to sway us, or is it all intuition, hidden motivation and various other forms of prejudice? The answer isn't simple, but we may not be irrational creatures after all.
Pictures: Alexandre Normand (Flickr), David McLeish (Flickr), Saaf Faruque (Flickr), Tambako the Jaguar (Flickr)
This post originally appeared on Contributoria.
The question has been hanging over me because of my profession. I work as a cognitive psychologist, researching and teaching how people think. My job is based on rational inquiry, yet the picture of human rationality painted by our profession can seem pretty bleak. Every week I hear about a new piece of research which shows up some quirk of our minds, like the one about people given a heavy clip board judge public issues as more important than people given a light clip board. Or that more attractive people are judged as more trustworthy, or they arguments they give as more intelligent.
Good news for the tireless activists in the Ripoffreport.com boycott movement.
On November 22nd, 2013, Hon. Judge Randall H. Warner denied Ripoff Report's Request for a preliminary injunction against the boycott. He ruled that "everything" within the boycott websites was protected speech under the First Amendment.
A group of volunteers are attempting to raise donations to help the boycott participants cover their legal costs which have amounted to over $30,000 US as a result of this taxation is an frivolous lawsuit filed by Ed Magedson, through his lawyer Maria Crimi Speth.
Donate here: