Can Rational Arguments Actually Change People's Minds?
14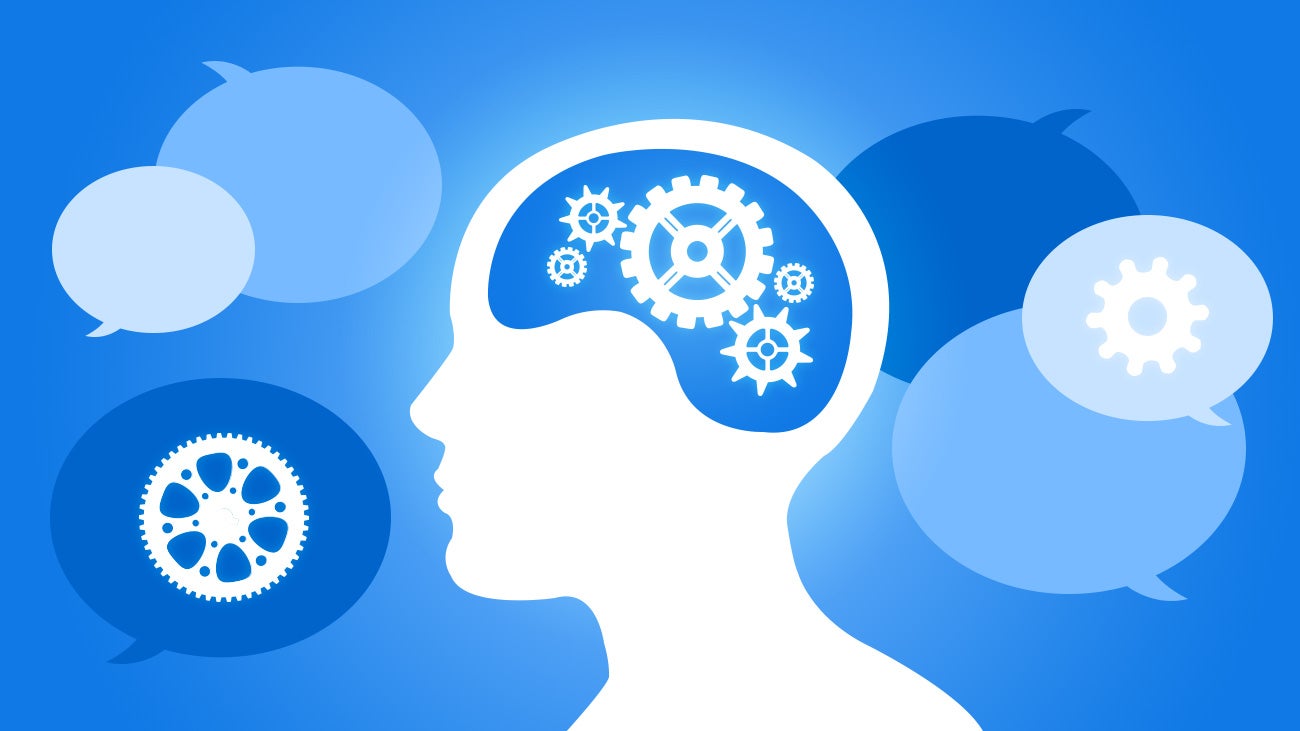 Are we, the human species, unreasonable? Do rational arguments have any power to sway us, or is it all intuition, hidden motivation and various other forms of prejudice? The answer isn't simple, but we may not be irrational creatures after all.
Pictures: Alexandre Normand (Flickr), David McLeish (Flickr), Saaf Faruque (Flickr), Tambako the Jaguar (Flickr)
This post originally appeared on Contributoria.
The question has been hanging over me because of my profession. I work as a cognitive psychologist, researching and teaching how people think. My job is based on rational inquiry, yet the picture of human rationality painted by our profession can seem pretty bleak. Every week I hear about a new piece of research which shows up some quirk of our minds, like the one about people given a heavy clip board judge public issues as more important than people given a light clip board. Or that more attractive people are judged as more trustworthy, or they arguments they give as more intelligent.